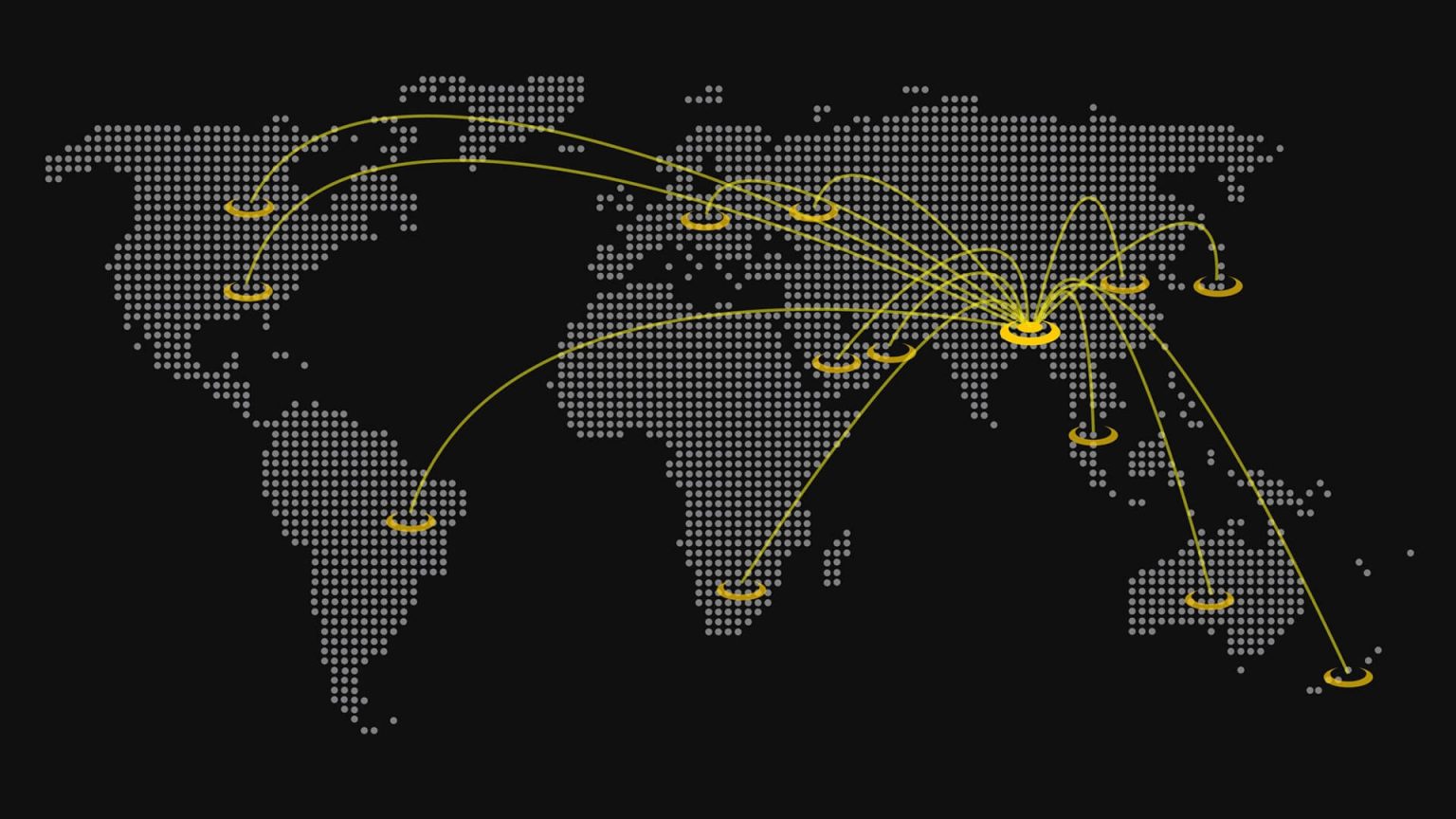 A GUIDE TO THE MOST EXTENSIVE MANPOWER OVERSEAS COMPANY
LEARN MORE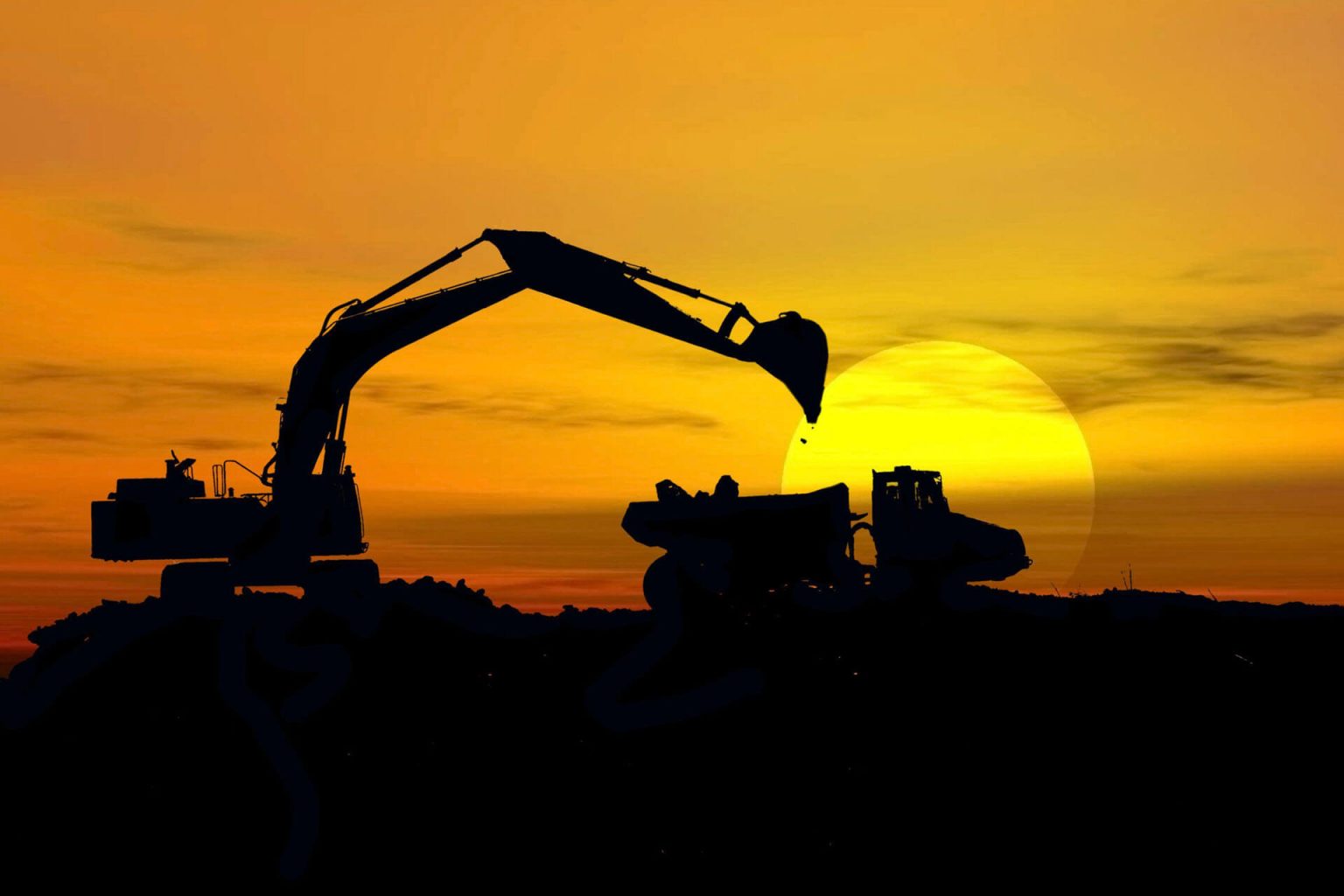 TRAIN .
CONTACT US
. WORK
RECRUIT
LOKOBOL is a manpower recruiting company in Bangladesh, targeted towards allowing work professionals to acquire job prospects around the world.
LOKOBOL has a background of being in the HR recruitment world, providing large premium brand names, globally, with the most adaptable and reliable recruitment services and facilities, making it an experienced manpower company in itself.
Our mission is to provide a truly consultative and value-added recruitment service that allows our clients to achieve their strategic staffing needs and support our candidates in meeting their career goals.
"True leadership isn't about having an idea. It's about having an idea and recruiting other people to execute on this vision."
"Great vision without great people is irrelevant."
"Never hire someone who knows less than you do about what he's hired to do."
"Do not hire a man who does your work for money, but him who does it for the love of it."