We will get you the certification YOU require!
YOUR Expense – OUR Work!


At LOKOBOL, our work begins and ends with human resources – we make sure every resource we provide to you fulfills your utmost requirements, and for that to be a success, a strong training and development process is highly essential.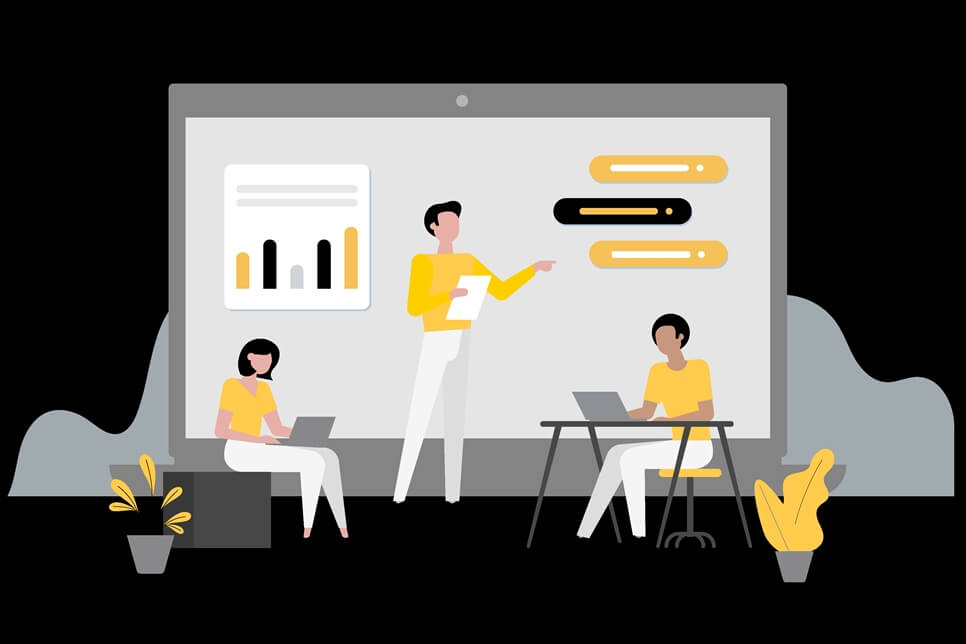 A manpower overseas consultancy can never succeed without the help of its trainers, and we can assure you that ours have expert levels of professionalism, intellect and worldly knowledge, allowing your future employee to be educated to the nines.